From custom fabrication, restoration, partial to full builds on hot rods, classic cars, vintage exotics, pro-touring, or classic trucks, the goal at Legacy Motorsports, LLC is to provide our customers with their dream ride and build experience.
Bobby Williams, a native of Indianapolis on the west side, grew up with the Indy 500 being a significant part of his family tradition. His early experiences at his grandfather's shop right next to Dawson's and the exhilarating atmosphere of the races in May played a convincing role in his founding of Legacy Motorsports.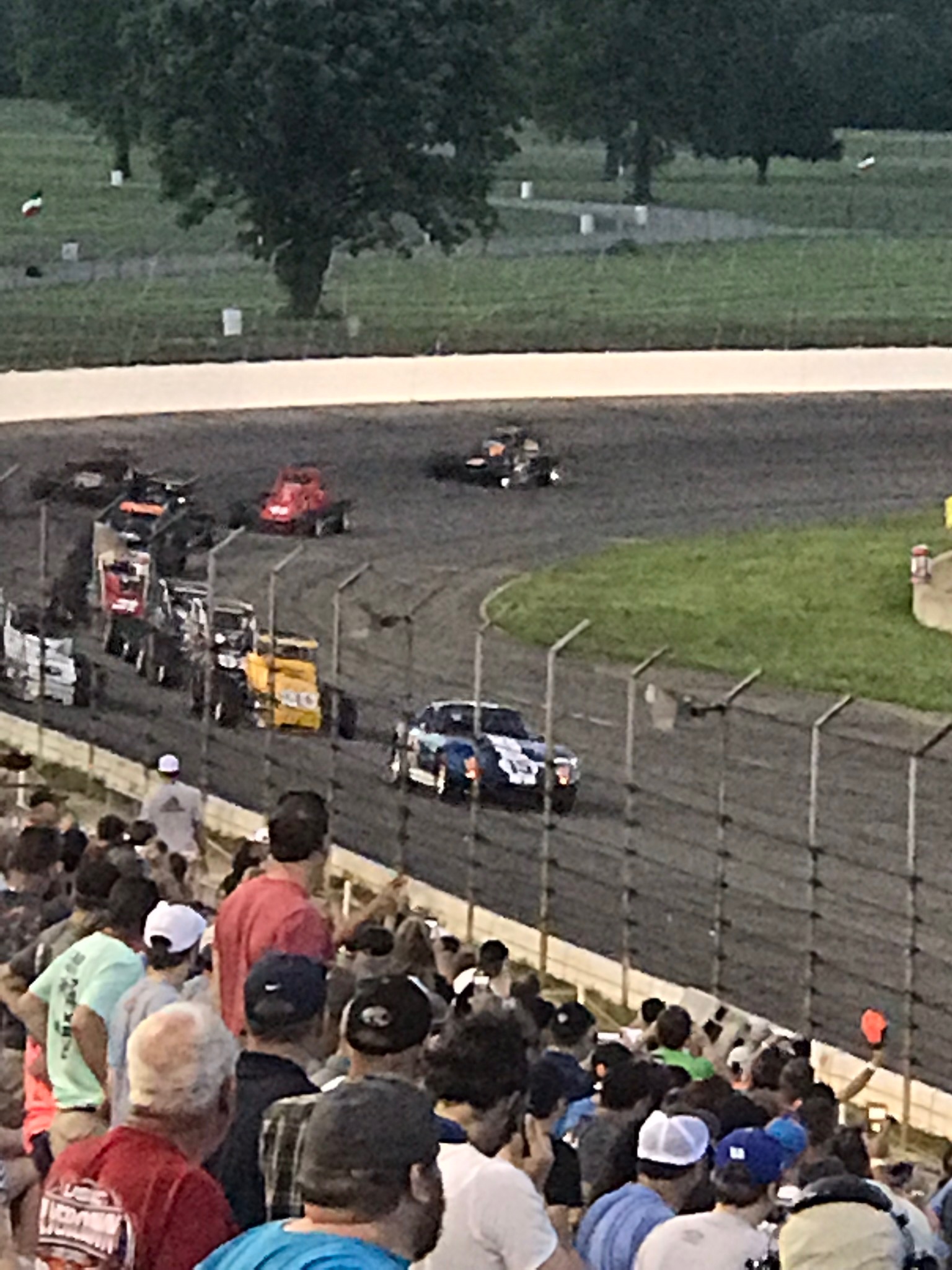 Bobby made his initial foray into the world of speed and skill by sponsoring some of his ex-students who had taken up dirt track racing at Lincoln Park and Paragon Motor Speedway. His construction business, BGW Construction, had left him with ample unused space which he identified could benefit the hotrod community. He noticed a gap in the market, with very few shops willing or able to service vintage cars, a niche that he was eager to fill. Along with his high school friend, David Brandgard – a former Paratrooper and Military Aviation Repair Technician – and former student, Riley Nichols – who brought a decade of automotive industry experience to the table – he set up Legacy Motorsports. Both David and Riley hold ASE certifications with it, reflecting their expertise in this field. With Riley also having EVT & ICAR certifications, they made a formidable team together.
What made Legacy Motorsports stand out was its dedication to quality and care for its clients' vehicles. Unlike most shops, Legacy ensured all its client vehicles were stored indoors, much like cherished garage babies. Moreover, they were proficient in working on carburetors, a skill that had become rare among the car shops in Hendricks County. Not just that, they also installed fuel-injected carburetors, combining the nostalgia of the old with the efficiency of modern-day technology.
Specializing in the repair and maintenance of vintage cars, specifically pre-1986 and carbureted cars from the muscle car era, Legacy Motorsports offers a variety of services. From updating the suspension, brakes, steering, exhaust, and fuel injection systems, their main focus is improving these old vehicles' reliability.
Being a performance and speed shop, they also provide comprehensive services for hot rods and sports cars. The team at Legacy Motorsports has the practical knowledge and hands-on experience to enhance the performance of these hotrods and muscle cars, ensuring a safer and more enjoyable ride. They aim to provide the necessary information to their clients, helping them make the right choices based on their vision for their vehicle.